Features include secure access, modern energy-efficient appliances including washers and driers, granite counter tops and balconies
Each tower also will have its own state-of-the-art fitness center, library with free computer access, spacious game room and community spaces for entertaining and gathering together
The Boulevard also includes an attached parking garage and 8,000 square feet of retail space

Reinforced walls for future installation Grab Bars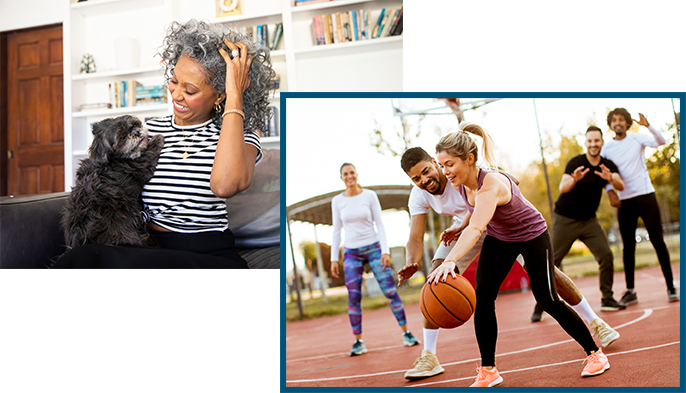 The Boulevards is a haven of four towers located in the heart of West River. Boulevard Towers One, Two and Three will offer a variety of housing options and modern amenities. The apartments, with one, two and three bedrooms from 600 to 1,200 square feet will include market-rate, affordable and units eligible for rental assistance.